Skip to Content
Attic Insulation in San Jose, CA
Attic Insulation Services in San Jose
Did you know that an under-insulated home loses up to 40% of its conditioned air through the attic?
Westshore Roofing offers free attic insulation inspections to homeowners in the San Jose and the Bay Area area. During our inspection, we will evaluate your home's energy usage and offer advice on money saving options. An attic insulation inspection with Westshore Roofing includes checking your existing attic insulation and installing new insulation per manufacturers specifications for maximum benefit.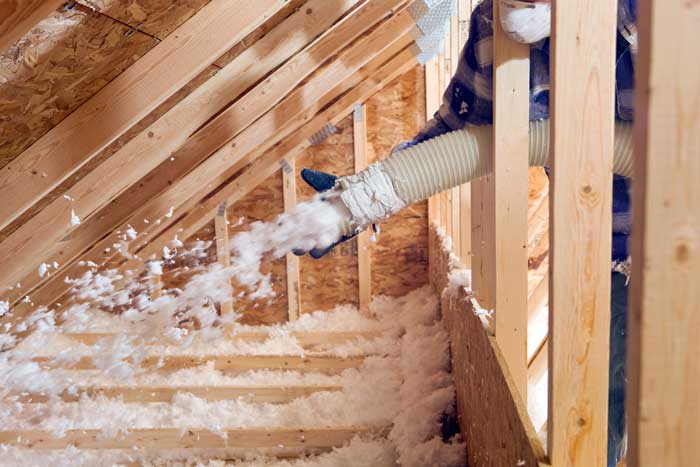 We Inspect and Insulate Homes
Our expert technicians can conduct an inspection and insulation quickly and efficiently. In less than 2 hours (based on a 1,000 sq. ft. attic), our experts can have you on your way to a more energy efficient home.
Give Westshore Roofing Inc. of San Jose, CA a call today! A free analysis from one of our certified attic insulation professionals may save you up to 20% on your annual energy bill!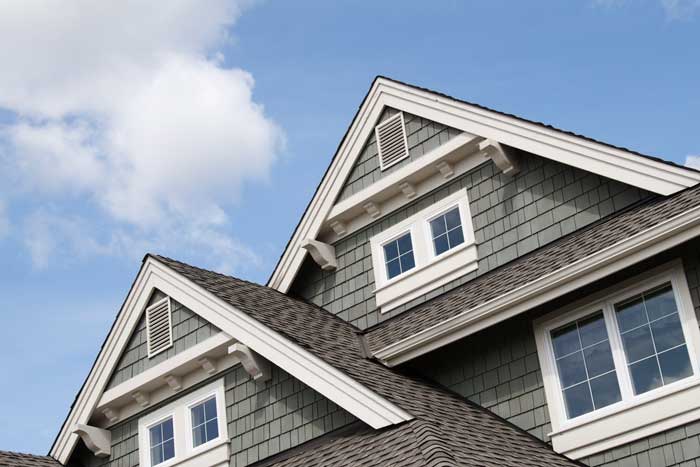 Benefits of Attic Insulation
Westshore Roofing provides attic insulation in San Jose and the Bay Are area. In a warm climate, attic insulation will prevent the cool air from leaving your house and reduce the cost of running you air conditioning equipment. The time is now to replace your old attic insulation with new energy-saving insulation. Contact our experts if you have questions or want additional information on how we can save you money.
Call Today for a Free New Roof Estimate!