Skip to Content
Our Services in San Jose, CA
Our Expert Services
Westshore Roofing, Inc. provides a wide variety of roofing and home improvement services for homeowners and business owners throughout the area. Whether you need a new roof or a skylight installed, our contractors have the experience and expertise for any job.
We're proud to be considered one of the best roofing contractors in San Jose, CA. We strive to make each and every one of customers happy by providing quality, affordable service in a professional and efficient manner. Explore the different services we offer then contact us for a free estimate.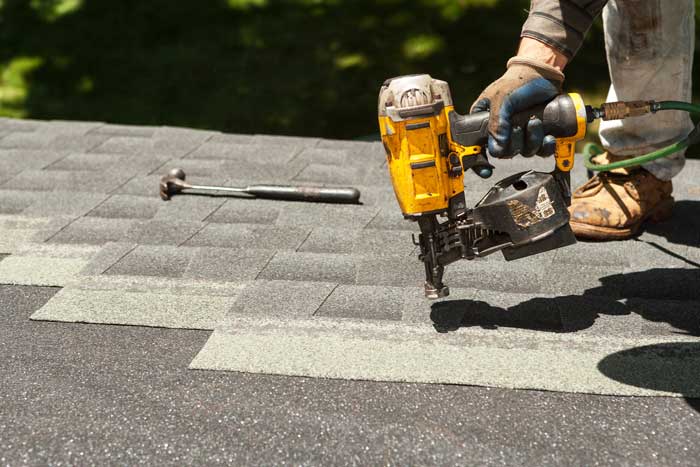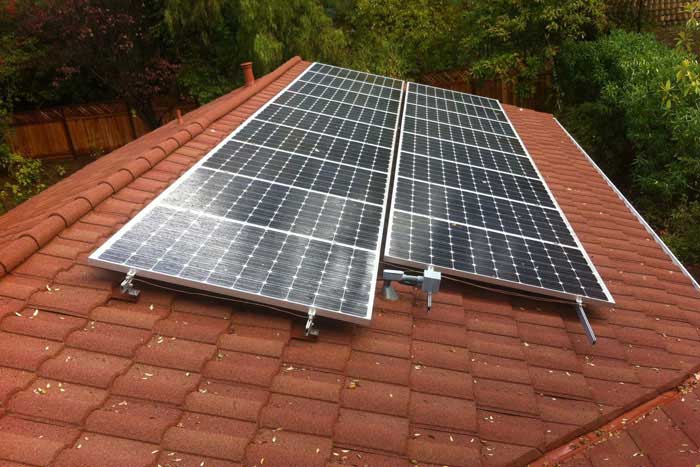 Home Improvement
At Westshore Roofing, Inc. we handle more than just roofs, our services extend beyond your roof to include gutters, skylights, and even insulation. We go above and beyond to ensure your home and family are protected from the outside elements. Get in touch with us today for a free estimate.
Attic Insulation  |  Skylights  |  Solar  |  Defender Series  |  Mountain Ridge
Call Today for a Free New Roof Estimate!