Skip to Content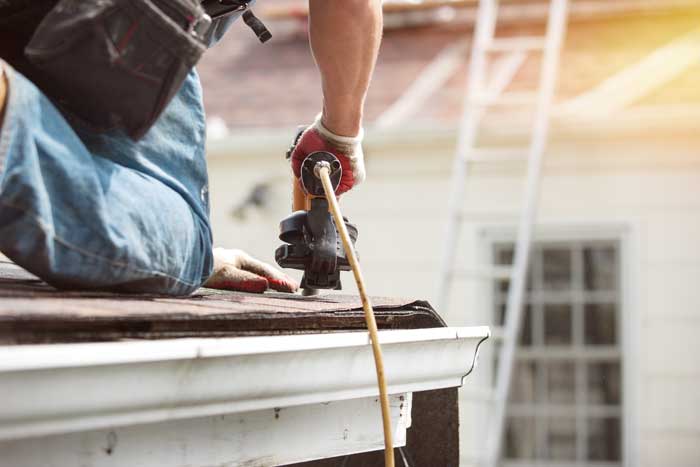 Our Roofing Contractors Put Customers First
Our 'customer first' approach along with our expert staff place us at the top of our industry as the best in the business. Customers are our #1  priority and we will stand behind our roof projects to ensure complete customer satisfaction. For professional roofing installation and repair in San Jose and the Bay Area, look no further than Westshore Roofing.
Credentials
Purchasing a new roof is one of the biggest decisions you'll ever make for your home, so it's important that it's done right and that you have someone standing behind the work for years to come. By selecting Westshore Roofing, Inc. you can be assured you are selecting a contractor that has earned the highest industry certifications and customer satisfactory awards.
We are certified by many of the roofing manufacturers we support. By selecting a credentialed contractor, Westshore Roofing, Inc. customers are able to qualify for extended non-prorated warranty coverage for their newly purchased roof.
Here are some of our awards and certification:
SELECT ShingleMaster™ (SSM)
Call Today for a Free New Roof Estimate!