Skip to Content
Radiant Barrier Sheathing
Energy Efficiency Reduces Attic Temperature
Incorporating some of the following products with your new roof installation will not only reduce energy consumption but will keep the interior property environment more friendly.
LP® TechShield® Radiant Barrier
LP® TechShield® helps reduce energy consumption and can save homeowners up to 17% per month on air conditioning costs. It installs like conventional roof sheathing, requiring no additional labor. Watch the video to the left to learn more.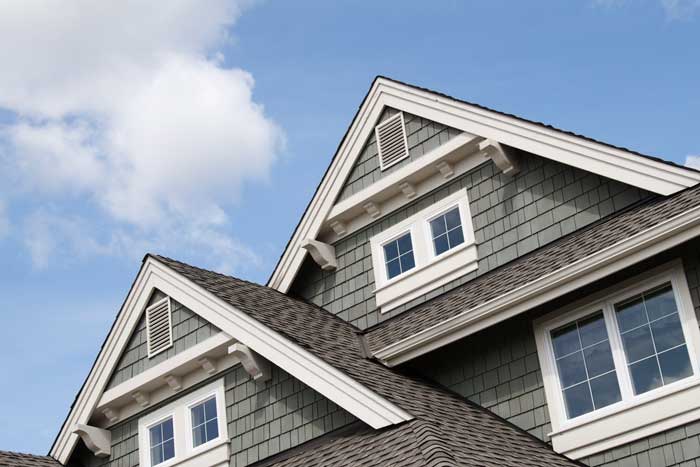 Therma Sheet
Therma-Sheet insulation has 99% pure polished aluminum facings. The facings are heat laminated to a closed cell polyethylene foam core. It is installed on top of traditional felt paper or other underlayments. Therma-Sheet provides excellent thermal and moisture protection under metal roofing, stone-coated steel, concrete, or clay tile. It can also be used under asphalt singles, but the reflective qualities will not be utilized. However, the foam core will create a thermal block and significantly reduce summer heat gain and winter heat loss in the attic.
Call Today for a Free New Roof Estimate!