Skip to Content
Professional Composition Shingles Roofing in San Jose, CA
Composition Shingle Roofing
Composition shingles are the most popular material choice today for roof replacement and have been used on homes in the United States since the early 1900s. In fact, 80% of the homes in the US have an asphalt shingle roof. These shingles are available in a variety of designer styles, colors, and weights, (The heavier the weight, the thicker the shingle).
The core of the shingle is composed of a mat made of glass fibers and a special binder.
The mat is saturated with asphalt to make the shingle tough and water-resistant. Next, small opaque granules are adhered to the asphalt to protect the shingle from the harmful ultraviolet rays of the sun. Made from crushed and screen rock, these granules receive a ceramic color coating which gives the shingle its color.
Composition Shingles (Laminated Architectural Shingles)
Appearance
Thicker, heavier shingles tend to have a more pleasing aesthetic appearance than the thinner, lighter shingles, especially on roofs with a 22-degree slope or less (22 degrees being the most common slope found her in the Bay Area). The extra thickness creates deep shadows from the sun across the roof surface providing a more enhanced, textured look. On steeper grade slope roofs, more of the shingle surface is visible from the ground, therefore the color shading and shadow lines incorporated into the shingles are more visible. Steeper sloped roofs with thinner, lighter shingles can be just as attractive as the thicker heavier versions.
Walkability
Composition shingles are very easy to walk on and provide good traction. even on a when the surface is wet. They are also easy to work with should there be a need to perform repairs, add skylights, roof flashings or a PV Solar System.
Weight
2lbs. – 4.8lbs per sq.ft. The average house is constructed to sustain 700 lbs per sq.ft.
Cost
Compositions shingles fall into the low to mid price range. Thicker heavier shingles are more expensive.
Energy
Poor Asphalt shingles quickly absorb the sun's heat and are slow to cool down. This results in heat radiating down through the plywood deck into the attic. We offer various solutions to help remedy this problem such as the installation of a low E Thermal sheet radiant barrier and increase attic ventilation.
Warranty
PRO-RATED Lifetime Ltd or Lifetime Residential Non-Prorated Coverage.
The TRU lifespan of asphalt shingles is 25-35 years. The standard manufacturer warranty is non-prorated for the first 10 years of your ownership. After 10 years, the shingle warranty enters the pro-rated portion of coverage. This means after the 10 years, the homeowner will have to incur a portion of the cost towards any replacement materials (shingles) and labor cost to perform any roof repairs. The longer the time frame after the 10 year period, the more the cost the homeowner will have to be responsible for repair or replacement.
Many of the shingle manufactures provide extended warranty coverage if the contractor installing the shingles is a certified factory trained contractor. Westshore Roofing is an approved contractor for the following shingle manufactures: Malarkey, CertainTeed, GAF, Owens Corning and IKO.
Extensive product training is provided to our staff granting Westshore Roofing to offer a full 50 Year, non-prorated shingle warranty which fully covers the replacement cost of material, labor cost to reinstall defective shingles, and the cost of shingle removal.
Our trained, knowledgeable estimators who perform onsite roof estimates are happy to go over all warranty options available.

CertainTeed Landmark Shingles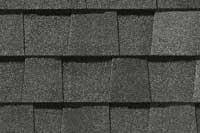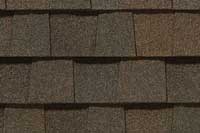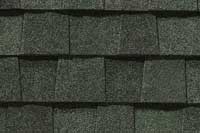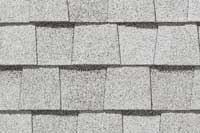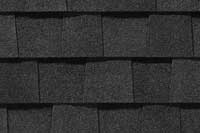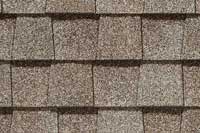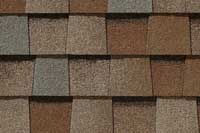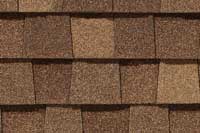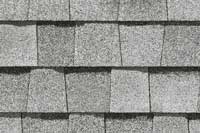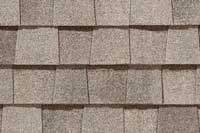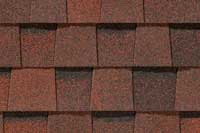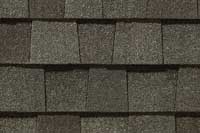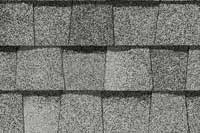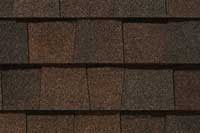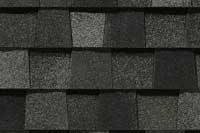 Weathered Wood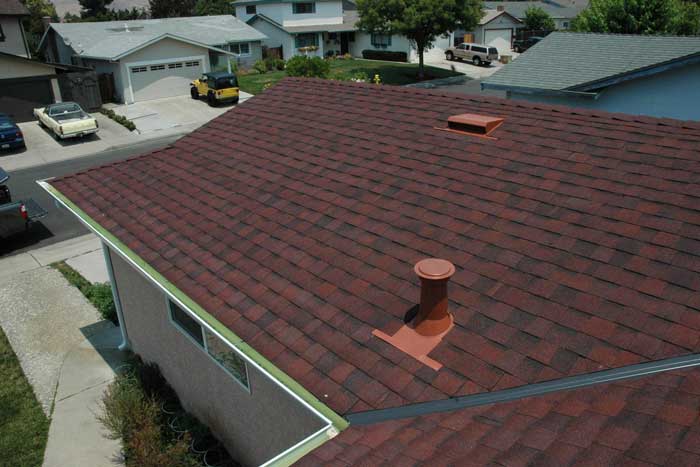 Terra Cotta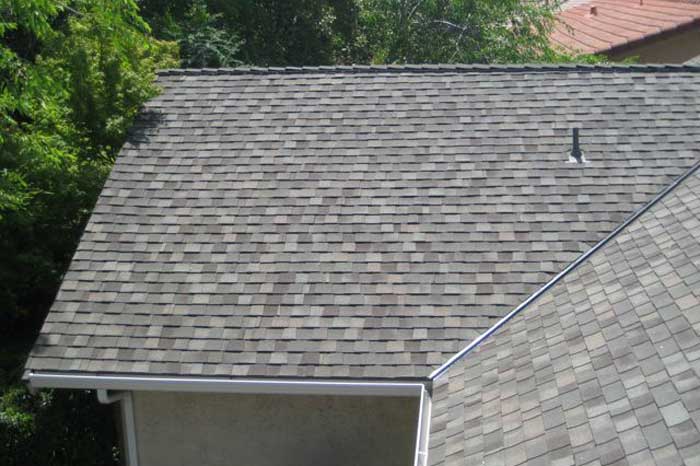 Weathered Wood

CertainTeed Presidential Shingles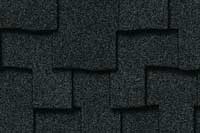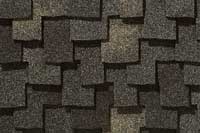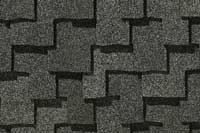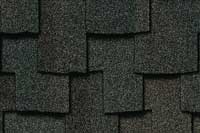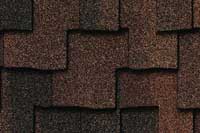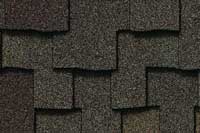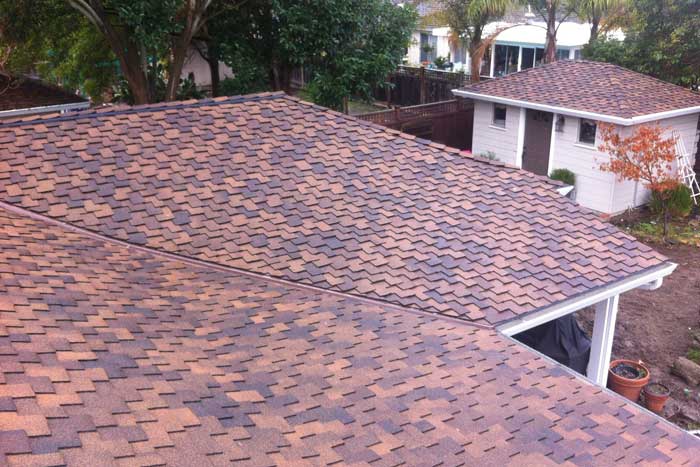 Aged Bark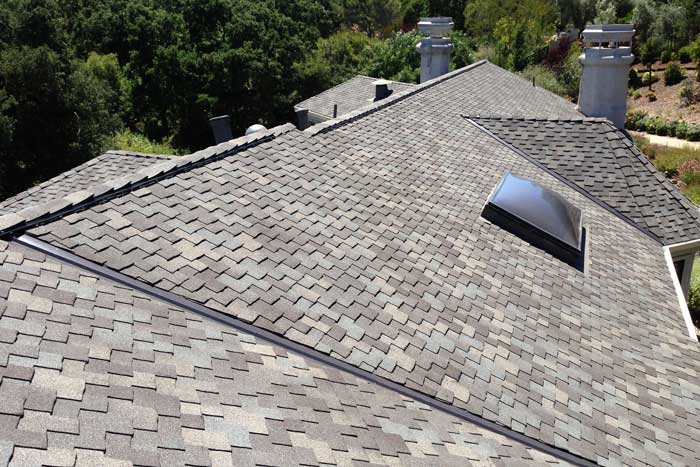 Country Gray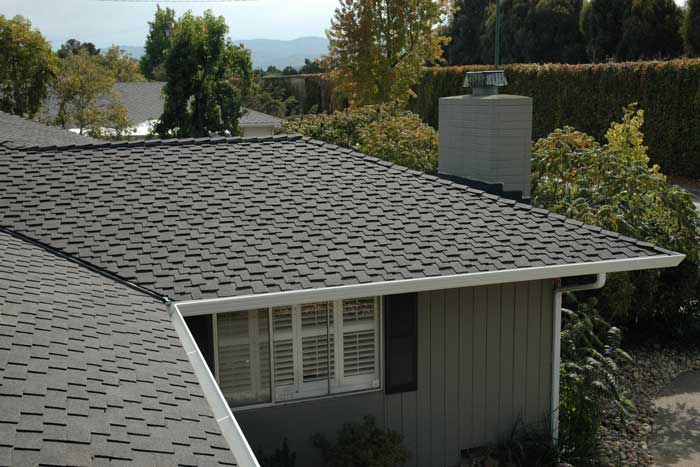 Charcoal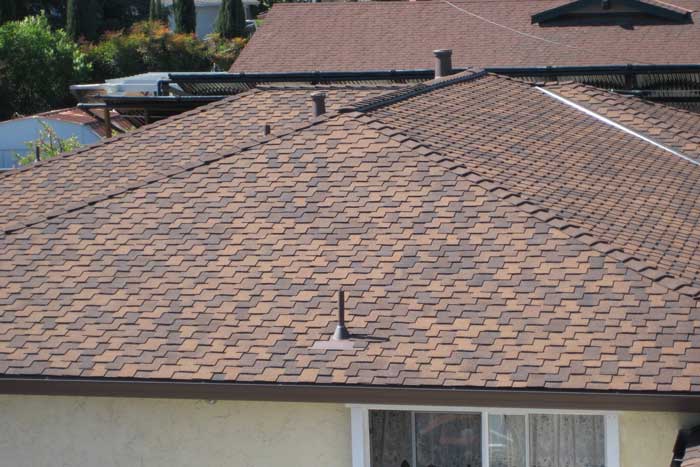 Aged Bark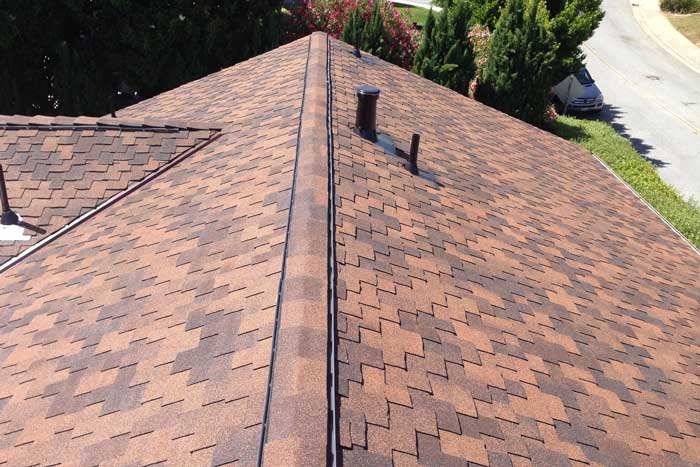 Aged Bark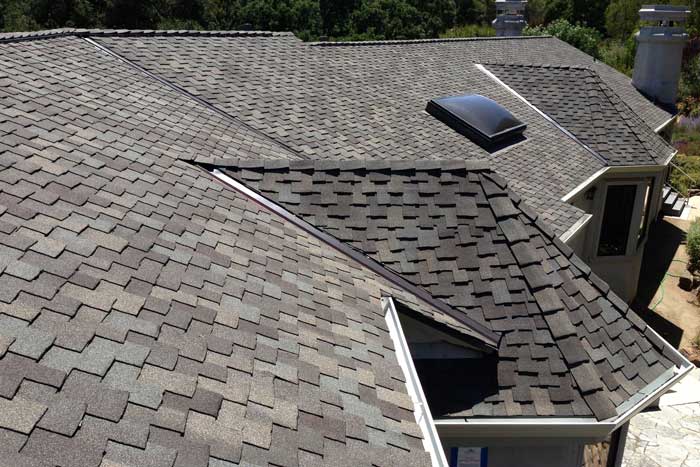 Autumn Blend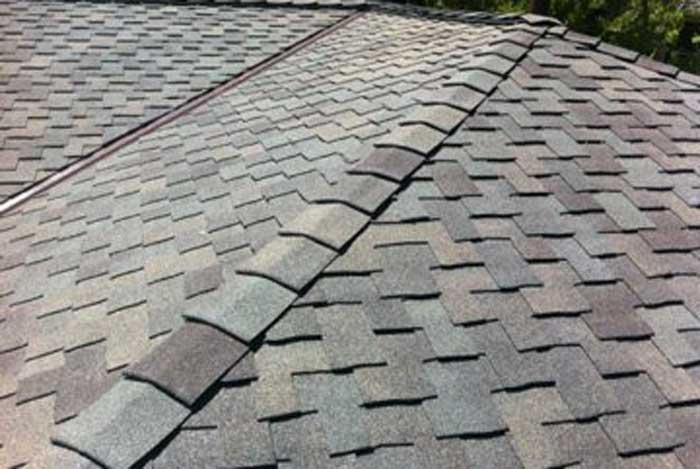 Autumn Blend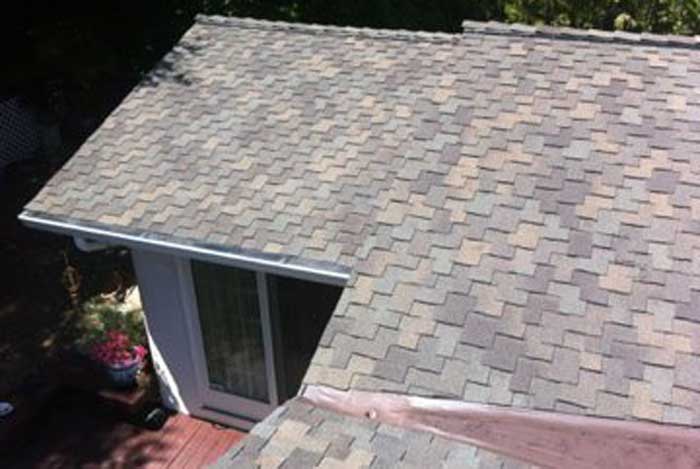 Autumn Blend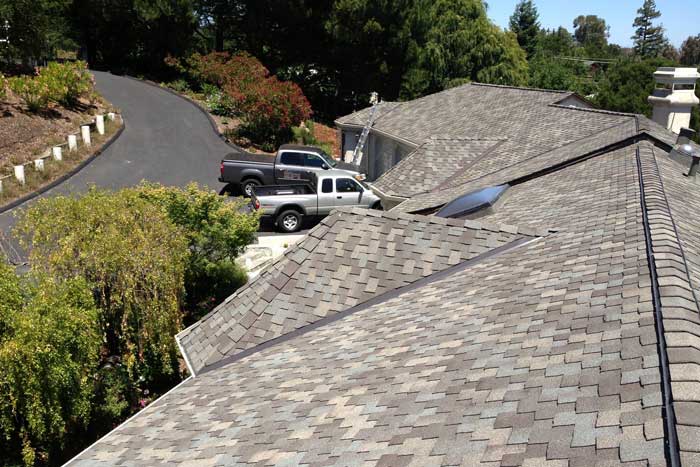 Country Gray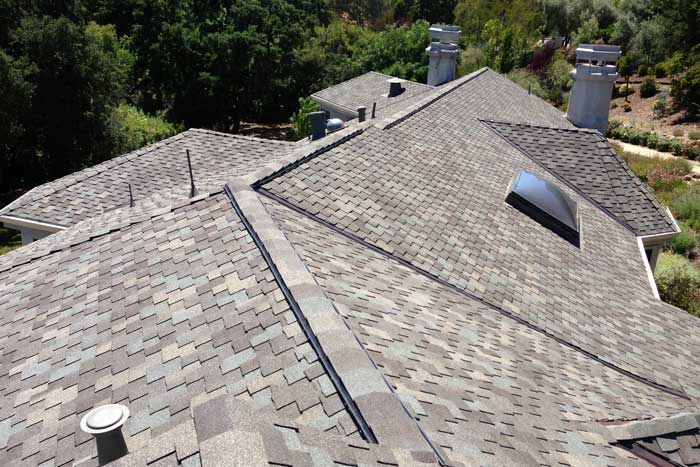 Country Gray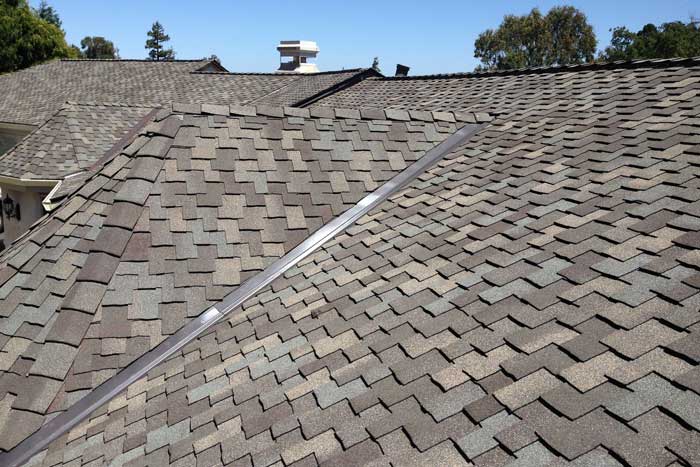 Country Gray

CertainTeed Presidential Solaris
(Cool & Energy Efficient)
A cool roof is a roofing system that delivers higher solar reflectance (the ability to reflect the visible, infrared, and ultraviolet wavelengths of the sun, reducing heat transfer to the building) and higher thermal emittance (the ability to radiate absorbed, or non-reflected solar energy) than standard designed roofing products. Historically, cool roofs have been either white or some other lighter shade color. However, that dynamic has changed in recent years with the development of residential cool roof products that can achieve EnergyStar® qualified levels of solar reflectivity even in dark, rich hues.
Cool Asphalt Composition Shingle Roofs
Cool roofs can also enhance roof durability and reduce both building cooling loads and the urban heat island effect.
Most of the roofs in the world (including over 90% of the roofs in the United States) are dark-colored. In the heat of the full sun, the surface of a black roof can increase in temperature by more than 100 °F over the ambient temperature, reaching temperatures up to 190 °F. This increase in surface temperature can contribute to:
Increased cooling energy use and higher utility bills;
Reduced indoor comfort;
Accelerated deterioration of roofing materials, increased roof maintenance costs, and high levels of roofing waste sent to landfills.
Higher peak electricity demand (the maximum energy load an electric utility experiences to supply customers instantaneously, generally experienced in summer late afternoons as businesses and residences turn up their air conditioners), raised electricity production costs, and a potentially overburdened power grid;
Increased air pollution due to the intensification of the "heat island effect"
Any building with a dark colored roof will consume more energy for air conditioning than a "cooler" building – a strain on both operating costs and the electric power grid. Cool roof products offer both immediate and long-term savings in building energy costs. The EPA reports that cool roofs can:
Reduce energy use: A cool roof transfers less heat to the building below, so the building stays cooler and uses less energy for air conditioning.
Reduce air pollution and greenhouse gas emissions: By lowering energy use, cool roofs decrease the production of associated air pollution and greenhouse gas emissions.
Improve human health and comfort: Cool roofs can reduce air temperatures inside buildings with and without air conditioning, helping to prevent heat-related illnesses and deaths.


Malarkey SBS Modified Asphalt Shingles
Malarkey's premium quality asphalt shingles are made with polymer modified asphalt which produces a more durable shingle than conventional asphalt commonly used by other manufacturers. When compared to conventional asphalt shingles, SBS modified shingles tested 40% better in tear strength and nail pull-through resistance, and 15% better in granule retention.
Styrene-butadiene-styrene (SBS) polymers add a rubber-like quality that allows asphalt shingles to be flexible and resistant to cracking during hot and cold climates.
SBS modified shingles also hold granules longer than standard shingles, causing them to withstand weathering better.
One of the primary benefits of shingles manufactured with SBS modified asphalt is superior impact-resistance. Malarkey's SBS shingles withstand hail and strong winds for a longer lasting roof. SBS modified roofs can last 10 years longer than standard asphalt roofs.

Windsor® Designer Shingle
Malarkey's Windsor line of designer shingles offers the strength and high-performance of polymer modified shingles combined with the look of a traditional cedar shake roof.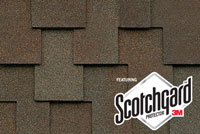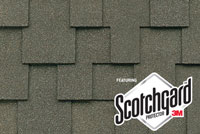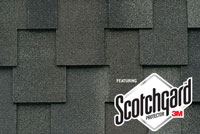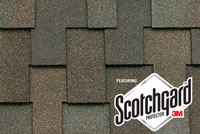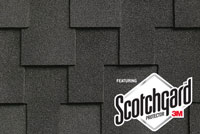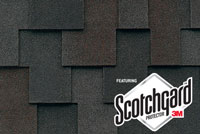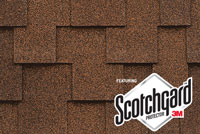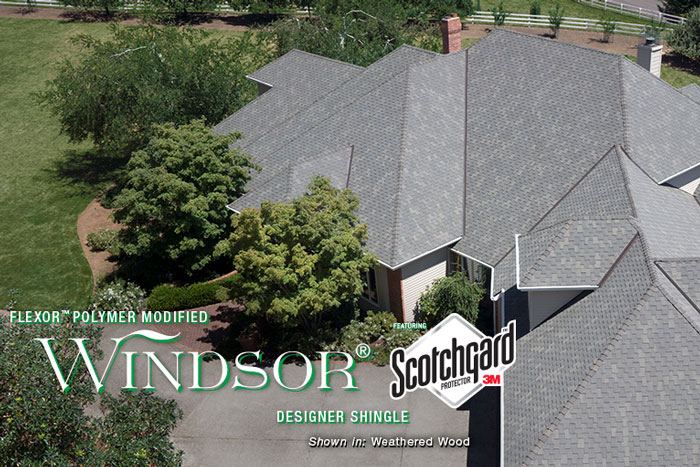 Weathered Wood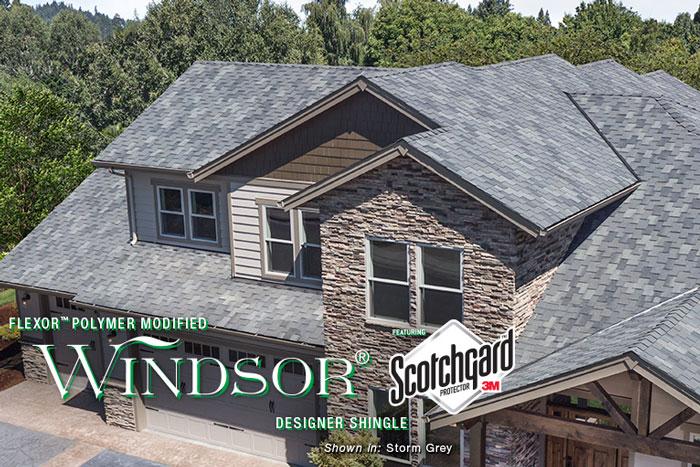 Storm Grey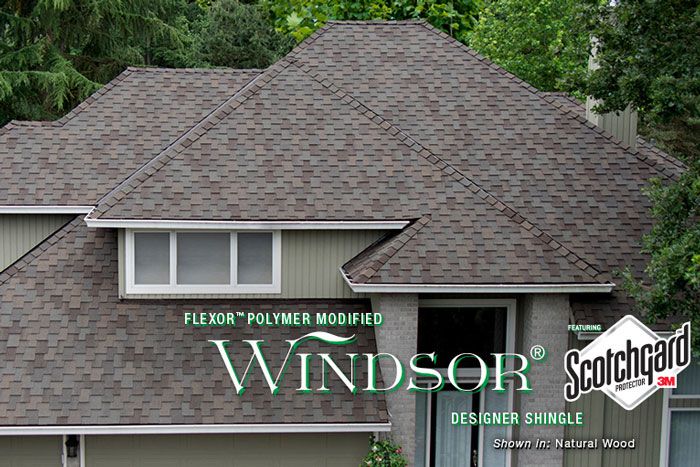 Natural Wood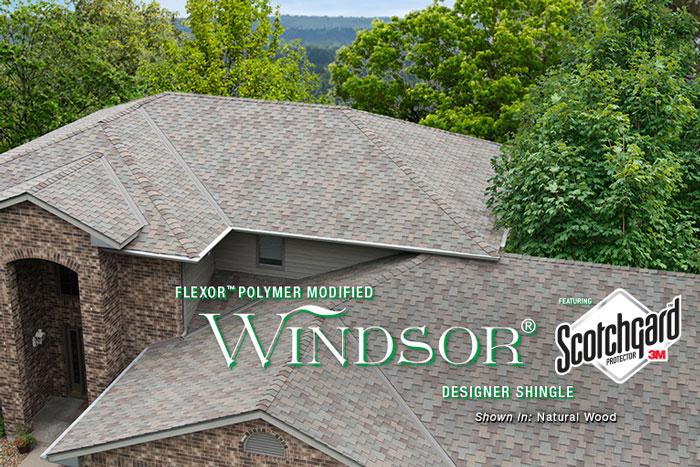 Natural Wood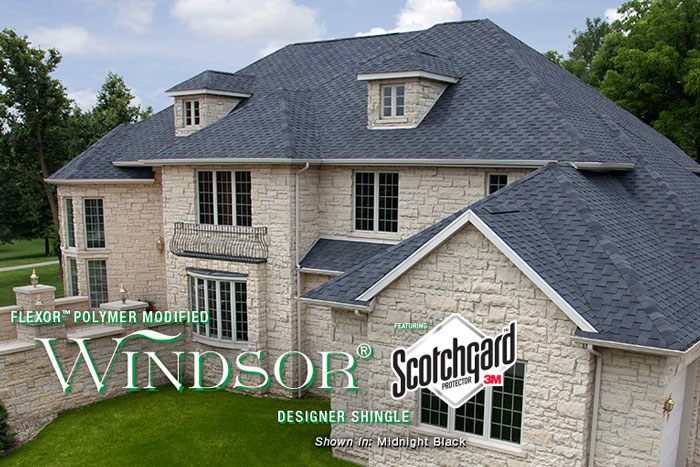 Midnight Black

Laminated Architectural Shingles
Malarkey's laminated architectural shingles feature impact-resistant polymer modified asphalt technology and are designed to add dimensional texture.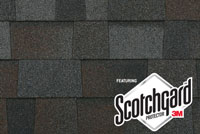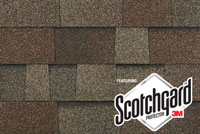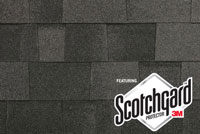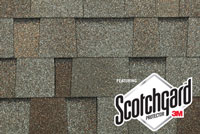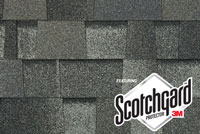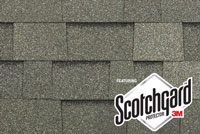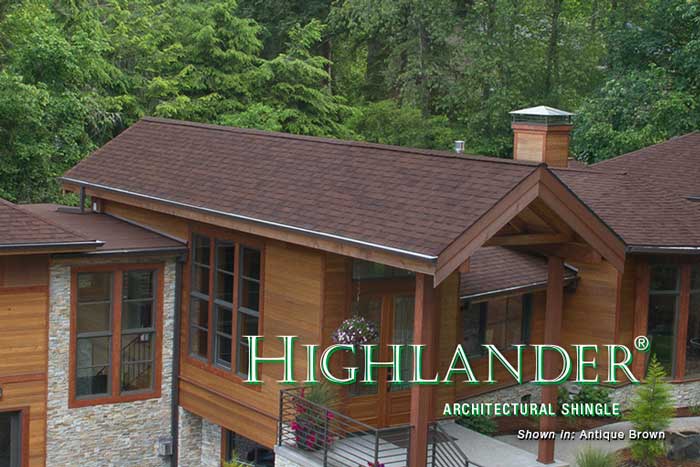 Antique Brown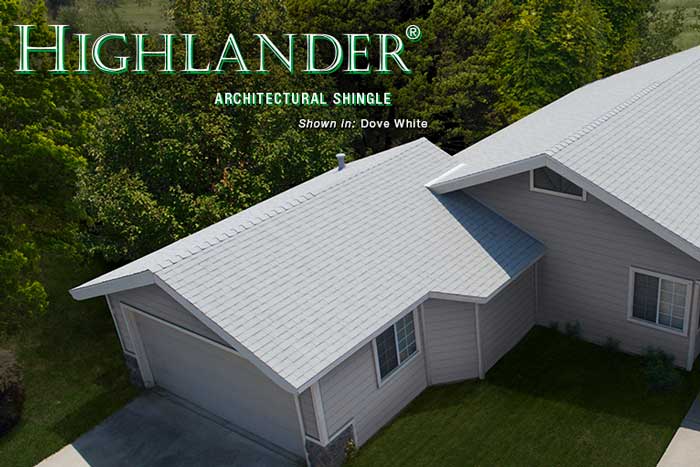 Dove White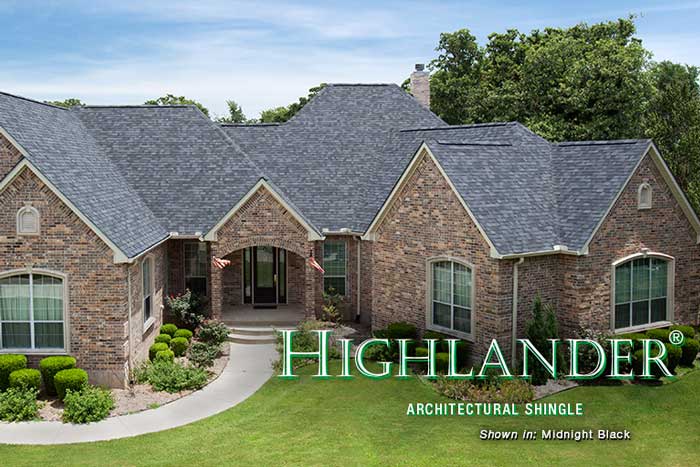 Midnight Black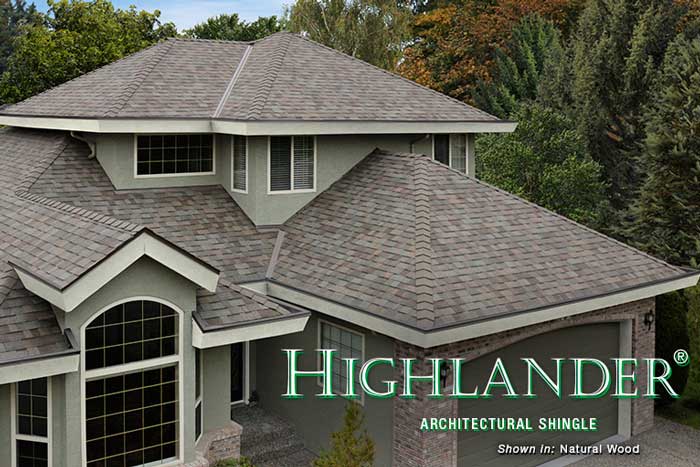 Natural Wood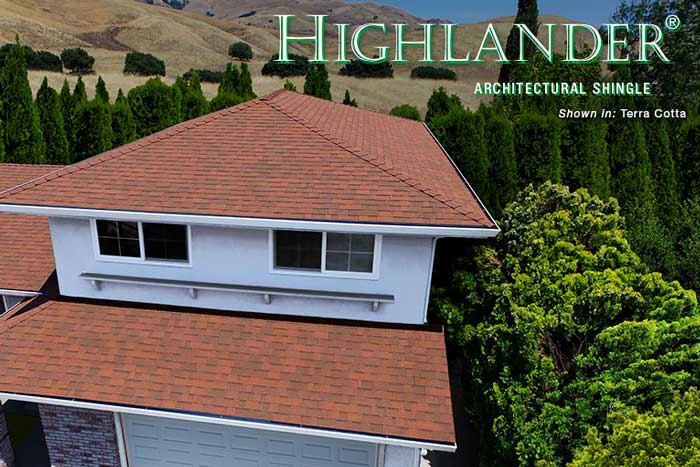 Terra Cotta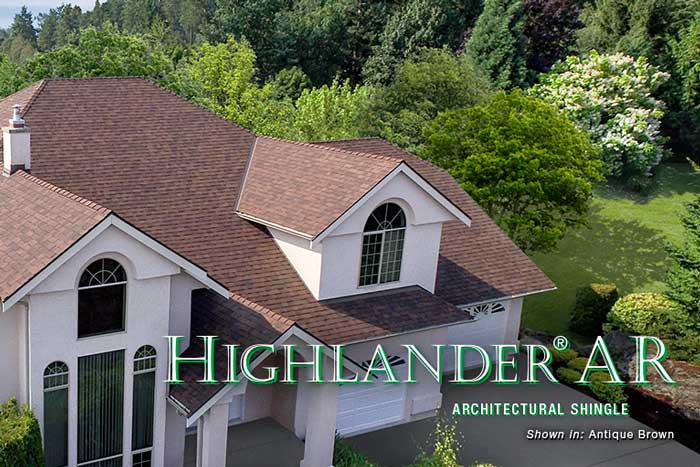 Antique Brown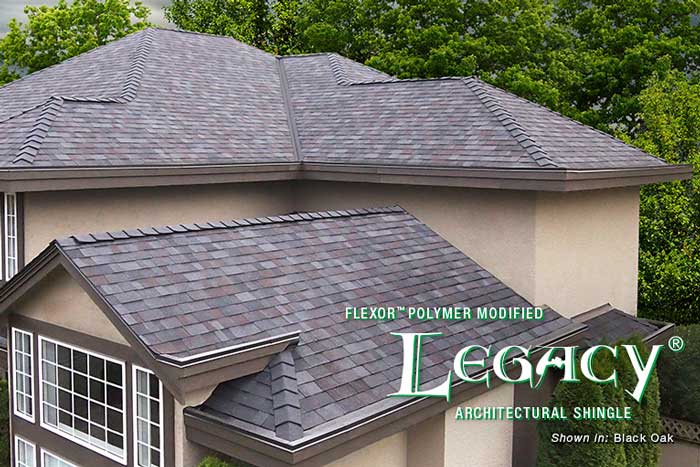 Black Oak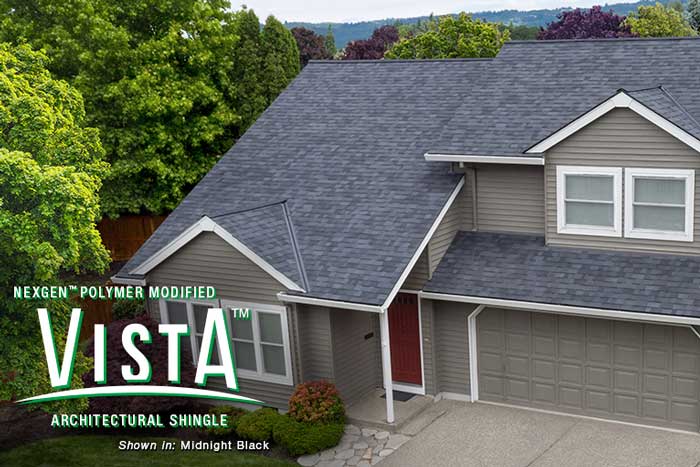 Midnight Black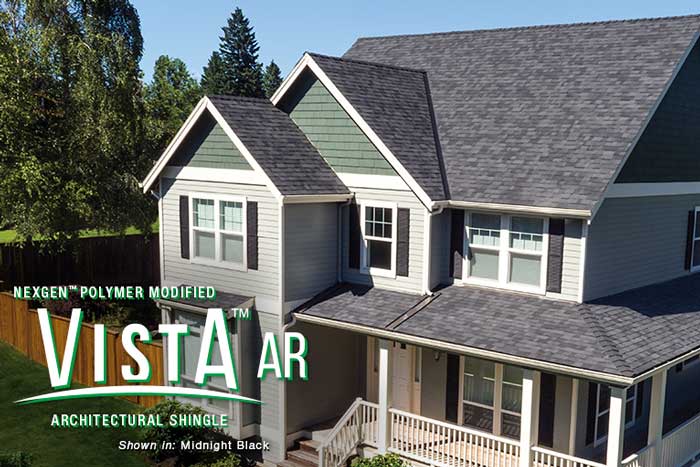 Midnight Black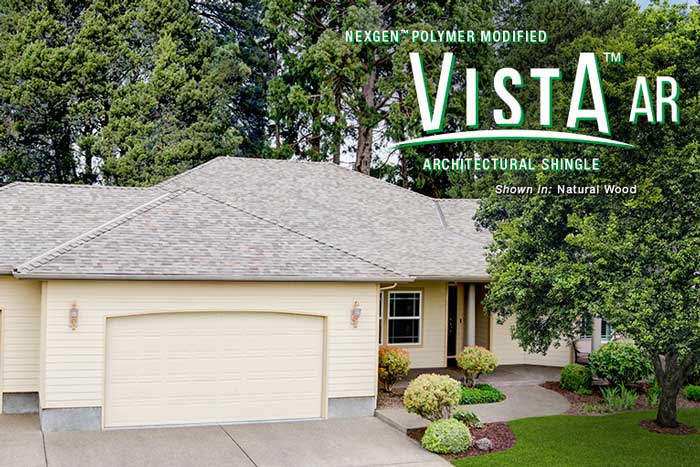 Natural Wood
Title 24 Building Standards
Title 24 Building Energy Efficiency Standards are included in the California Code of Regulations. Energy Efficiency Standards are meant to lower energy costs, protect the environment from greenhouse gas emissions, increase indoor comfort, and improve the reliability of electricity. While the standards increase the initial cost of constructing a new home, consumers save on maintenance costs and monthly energy bills. All newly constructed or altered residential and nonresidential buildings are covered by the standards, except hospitals, nursing homes, correctional centers, jails, and prisons. Local enforcement agencies have the authority to verify that new and existing buildings follow building codes, including those listed in Title 24.
Interested in energy efficient solutions? We have those too: learn more
Call Today for a Free New Roof Estimate!