Skip to Content
Home Improvement in San Jose
Gutter and Roofing Home Improvements
Westshore Roofing, Inc. specializes in home improvements for your roof and gutter systems. We go above and beyond to ensure your home and family are protected from the outside elements. When it comes to two of the most important features of your home—the roof and gutters—we take into account everything including gutter insulation, roofing repair (if needed), roof replacement (if needed), new roof cost and more. We stop at nothing for your family's safety and your home's longevity.
Don't be dissuaded by the cost of new roofs; we provide estimates!
Attic Insulation  |  Skylights  |  Solar  |  Defender Series  |  Mountain Ridge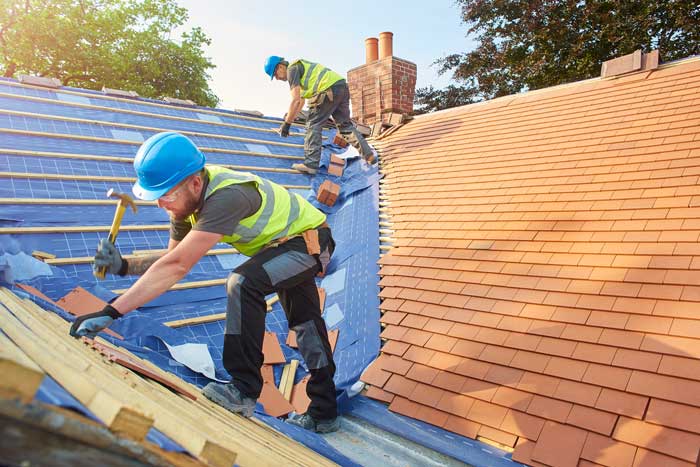 Choose the Very Best
Westshore Roofing, Inc. is also known as the best roofing contractor in all of San Jose, CA. We offer roof replacement and roofing repair as well as new installation services. Rest assured, our roofing company will provide our professional recommendation on what steps you should take next based on the condition of your roof. We can install all kinds of roofs and repair all kinds of damage big and small, so don't be afraid to call us!
As the premier roofing contractors in San Jose, we can provide a new roof estimate as well as an estimate of roof replacement cost or roof repair service. Get in touch with us today!
Why You Need Gutters
Gutters ensure proper rainwater runoff away from your home. They help prevent water from entering your home through the roof or other points of entry such as windows and doors. With reliable and durable gutters, your home will likely never see water damage.
Call Today for a Free New Roof Estimate!