Skip to Content
Skylights Installation in San Jose, CA
Sun Tunnels Skylights in San Jose
A VELUX SUN TUNNEL™ skylight is a tubular daylighting device. In other words, a VELUX SUN TUNNEL™ skylight captures daylight at the roof, carries it through a tubular shaft and delivers light into your home.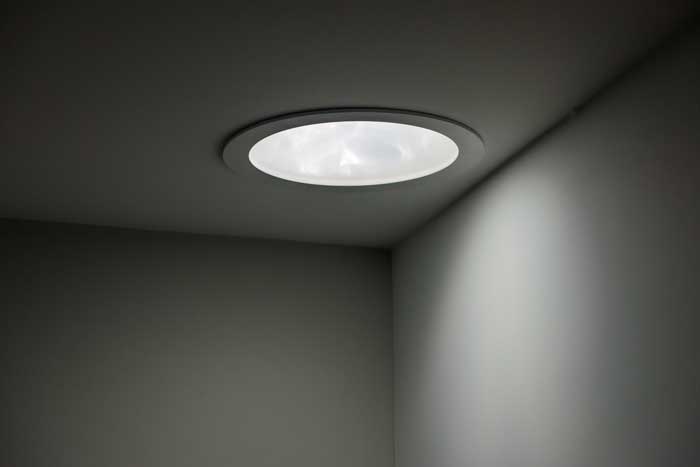 An Economical Approach
The VELUX SUN TUNNEL™ skylight provides an economical approach to bringing the benefits of natural light into any area of the home. It can take your darkest rooms and illuminate them with the beauty of natural light. With an engineered assembly from the roof to the ceiling, they create an impact on any room.
Call Today for a Free New Roof Estimate!