Skip to Content
Efficient Roofing Repair In San Jose
We recommend performing maintenance checks in the spring due to stable weather conditions. Don't let a small problem develop into major one incurring unnecessary costs. If you notice even the slightest potential problem, get in touch with us for an estimate.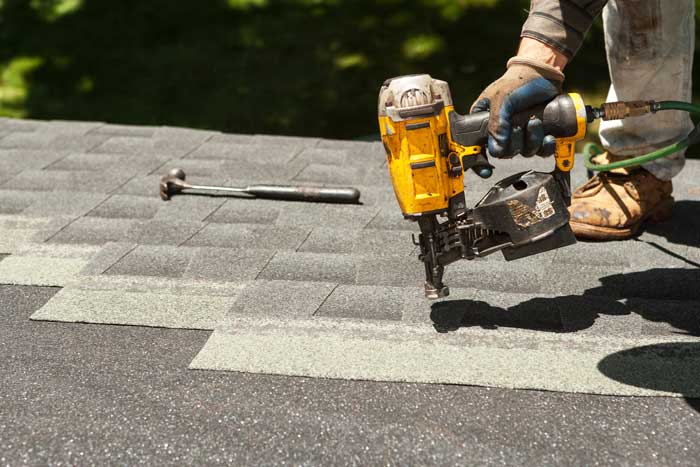 Our Services
Our roofing company offers the following roofing repair services throughout the San Jose and the Bay Area.
Repairs to all types of roofing systems
Roof coatings and preventive maintenance for flat roofs
Roof inspection reports for real estate transactions
Custom flashing fabrication and installation
A Roofing Repair Company You Can Trust
Our roofing repair division is overseen by experienced technicians. Our technicians will seek to detect roof leaks and put together a roofing repair plan for each customer that is both cost-effective and efficient.
By taking a proactive approach to roofing repair, you can avoid major roof damage and save money. With our roofing services, you can ensure your roof last as long as possible before it has to be replaced.
If you have questions about the cost of new roof replacement or roofing repair, contact Westshore Roofing in San Jose for a free onsite visit and estimate!
Call Today for a Free New Roof Estimate!