Skip to Content
Mountain Ridge in San Jose, CA
CertainTeed Mountain Ridge in San Jose
More than good looks…Mountain Ridge™ is designed to perform.
Mountain Ridge high-profile hip and ridge accessory is the perfect finishing touch for your roof with blended color and high-profile design. The difference is noticeable…by blending in.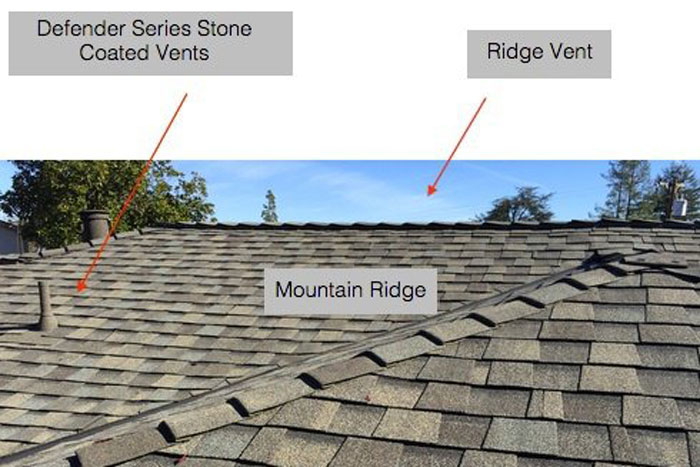 Benefits
Blended color creates a unified look with the field shingles, instead of a "striped" look.
Rounded edges give a substantial, finished look.
Call Today for a Free New Roof Estimate!