Skip to Content
Expert Solar Panel Installation Services in San Jose
Add Solar Shingles to Your Home Today
Westshore Roofing is proud to provide state-of-the-art solar technology by GAF. Their seamless solar shingles look amazing on any home. We are an authorized dealer and installer of Timberline Solar Shingles. The new Timberline Solar roofing technology is so sophisticated that it makes solar installation a breeze. When it comes to adding solar electricity to your roof, you no longer have to make sacrifices for aesthetics and prices. Get a beautiful roof, a single GAF-backed warranty, and solar energy all in one package. Learn about why we're such big fans of Timberline Solar Shingles and why we are your preferred installers for your San Jose home.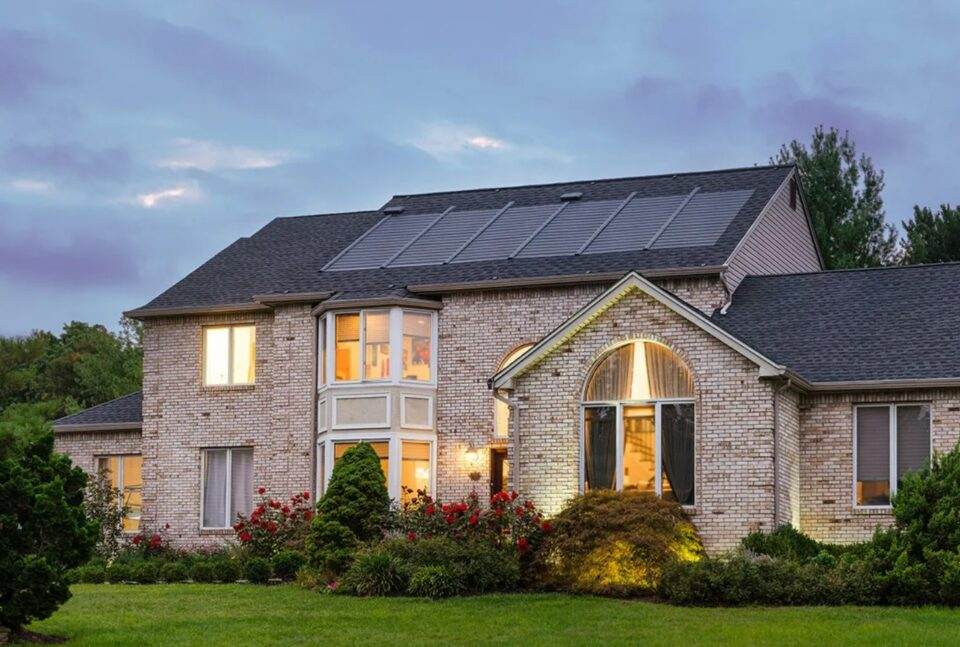 High-Tech, Water-Shedding Shingles
Timberline Solar shingles are used instead of panels or bulky tiles. These tiles are water-resistant, durable, and can endure winds of up to 130 mph. In traditional rack-mounted solar panels, you are required to drill hundreds of holes in your roof. This damages the roof, ruins shingles, and allows water and debris to enter your home from the holes created. Roof warranties normally do not cover any damage stemming from those holes. The independent panels are heavy and create quite the eyesore.
Meanwhile, Timberline Solar shingles are seamlessly integrated into your room, creating one cohesive design and unit. This frees up your roof to look great while still obtaining all the benefits of harnessing solar energy.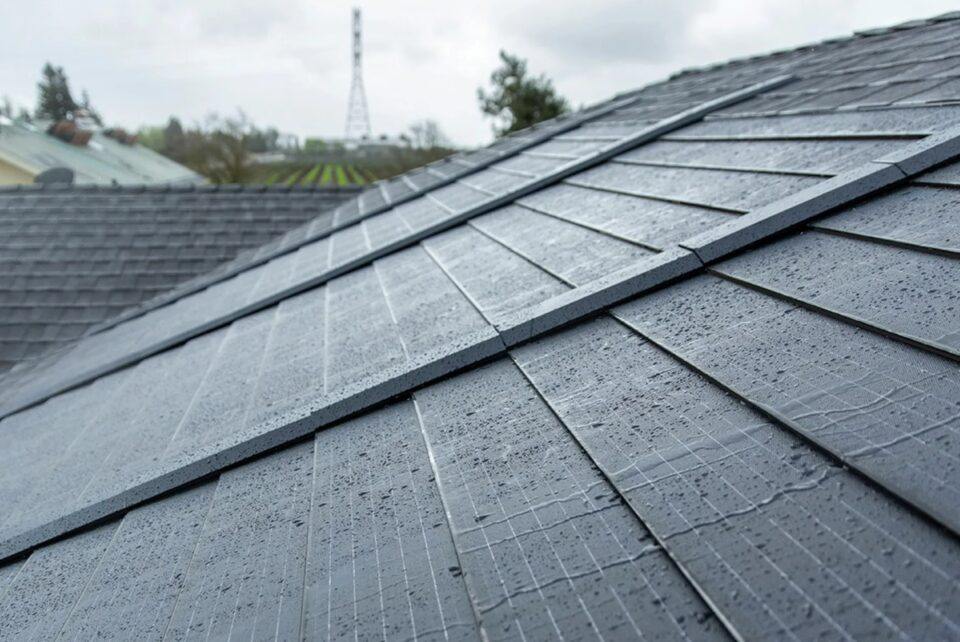 Minimalist Design. Great Results
Buying a house is a big investment, and the way it looks is imperative for your likes and resale value. Timberline Solar features a design that merges in with the house's decor, with details like an architectural shingle adding visual attractiveness. As roofing experts for years, we aim not to just provide you with a properly-functioning roof but one that looks great as well. Timberline Solar shingles provide you with just that. The shingles are designed to perform like regular shingles. So, rather than requiring a team of specialists to install separately from your roof, our team of installation experts can install them on your roof during our routine installation.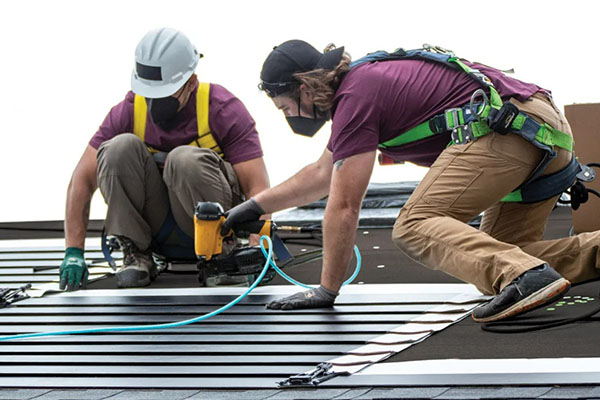 Benefits of Timberline Solar
There are many other benefits of installing Timberline Solar shingles on your San Jose home. Some of them include:
Affordability
Flexibility to fit more solar where traditional solar panels will not fit
Adaptability to be installed on virtually any roof
Impact-resistant
Wind resistant up to 130 mph
Fast installation – only takes a day
Federal, state, and local tax incentives
Can be installed onto your existing roof
Backed by a great warranty
Timberline Solar Shingles Warranty
We've got you covered. All Timberline Solar ES™ Shingles are covered by the Timberline Solar™ Shingle & Accessory Limited Warranty:
Great coverage
No cost
No registration is necessary
25 years of coverage against manufacturing defects that cause leaks
15 years of coverage against wind damage caused by winds up to 130 mph
25 years of coverage for Solar Power Output
Contact Us Today
Are you ready to start harnessing the power of the sun from your home's roof? Contact our team today to discuss your options for installing Timberline Solar shingles. They're affordable, reliable, and look great. Going solar is already a great feeling, but when you know that you won't be sacrificing the aesthetics of your home is even better. When you talk to us, we'll go over your solar possibilities and discuss when we can install them for you. Installation only takes a day, and then you're on your way to generating clean energy that's great for your wallet and the environment. Call us today to get started!
Call Today for a Free New Roof Estimate!