Skip to Content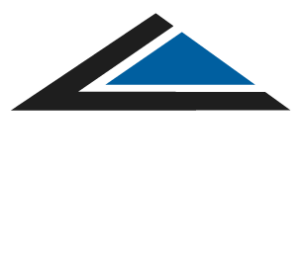 Superior Roofing Contractors in San Jose
It's time to have your roof repaired or replaced correctly!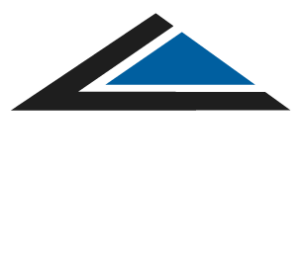 Superior Roofing Contractors in San Jose
Ask About Our New Solar Shingles From Gaf Energy. Less Expensive, Better Looking, and Easier to Install
Request a Free Roofing Estimate Today!
Why Choose Us
Westshore Roofing, Inc. takes pride in its professionalism and customer service reputation. From the moment you call for your free estimate through the completion of your project, be assured that you will be treated as a partner, not just as a customer.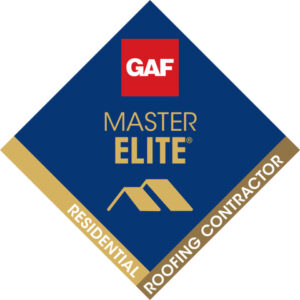 Westshore Roofing takes pride in being among the top 2% of roofing contractors in North America.
Westshore Roofing participated in The Master Elite program that provides ongoing training to assure our customers that your roof will be installed professionally and correctly. Only 2% of the roofing contractors in the country are qualified as Master Elite.
Only GAF Master Elite certified contractors can offer GAF's Silver and Gold Pledge warranties which are the best in the industry. The GAF Master Elite warranties cover both material and workmanship. Approximately 95% of issues with roofing projects are related to installation. With Westshore Roofing, you can be assured your roofing project will be done right!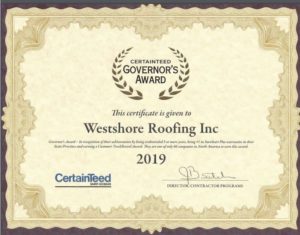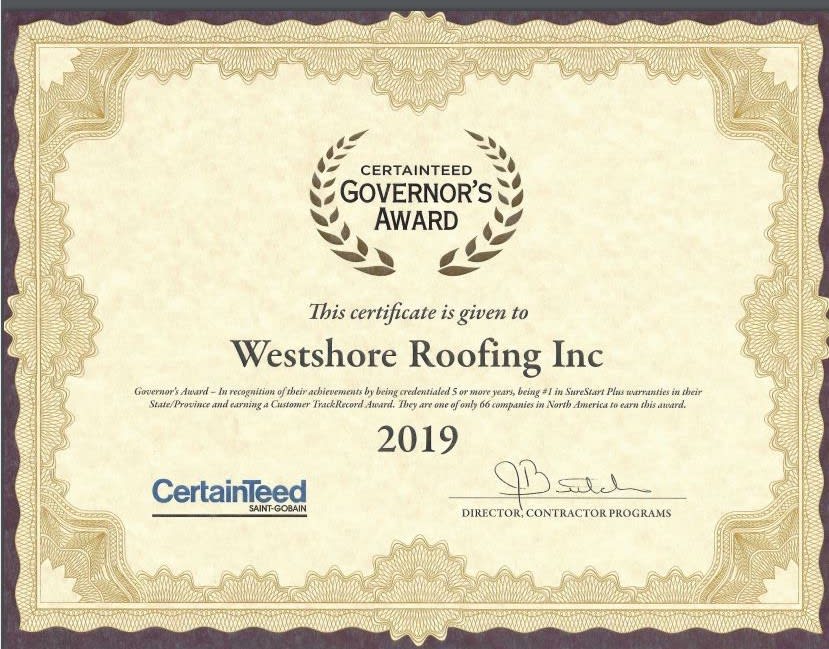 WESTSHORE ROOFING, INC. HAS JUST BEEN AWARDED THE CERTAINTEED GOVERNORS AWARD
This award gives recognition of Westshore Roofing, Inc. achievements by being credentialed by CertainTeed Building Materials Company for 5 or more years. Westshore Roofing has been #1 in SureStart Plus warranties in California and has earned The Customer Track Record Award for customer reviews.Only 66 companies in North American have earned this award!
Learn more about why we were one of only 66 roofing companies in North America to earn this award!
About Us
Established in 1992 by Paul and Shirine Fowler, Westshore Roofing has earned a prominent standing throughout San Jose and the Bay Area as credible and professional roofing contractors.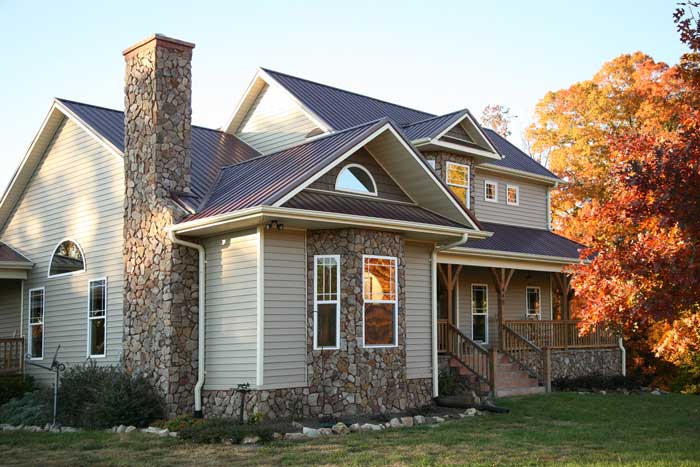 Affordable New Roof Cost
Are you worried about how much a new roof costs? Call Westshore Roofing today! We've built our reputation through hard work and providing high-quality workmanship at an affordable price.  We pride our reputation as one of the top roofing contractors in the San Jose and the Bay Area.
We know a new roof is a costly investment, and we appreciate you trusting us with the job. That's why we take the work seriously and strive for 100% satisfaction on each and every roofing project.
Not only do we want to make sure you have a good, solid roof, we also want you to have a positive experience throughout the project completion.
Customer satisfaction is of the utmost importance to us. Call us today to get started on your next roofing project!
I went with these guys for Gutter replacement and roof repairs. Sven came on time and gave me a pretty decent quote. We booked an appointment and the crew was on time to fix everything needed. I would surely recommend them for any roof related needs
Extremely pleased with the steel roofing job that was done on our house - it looks great and was delivered as promised (time & budget)! Mario (lead roofer) is a true professional! Thanks for a job well done!
West shore Roifing did a very professional job in re-roofing. They were in contact with each step of the way.
Contact Us
Need to get in touch? Send us a question or request an estimate using the form below.