Skip to Content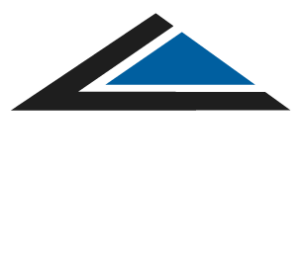 Superior Roofing Contractors in San Jose
It's time to have your roof repaired or replaced correctly!
Request a Free Roofing Estimate Today!
About Us
Established in 1992 by Paul and Shirine Fowler, Westshore Roofing has earned a prominent standing throughout San Jose and the Bay Area as credible and professional roofing contractors.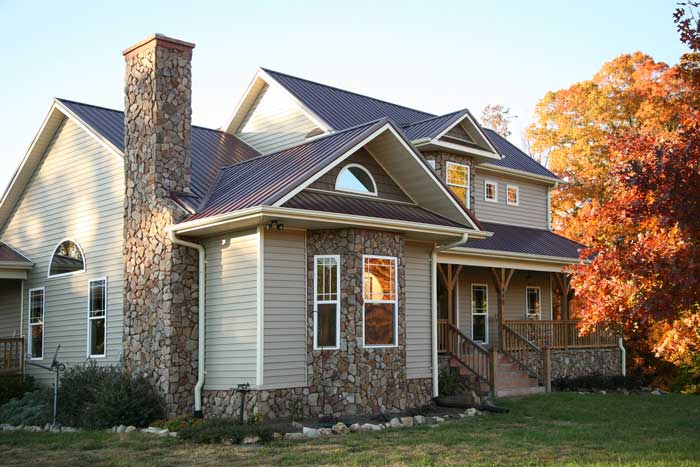 Affordable New Roof Cost
Are you worried about how much a new roof costs? Call Westshore Roofing today! We've built our reputation through hard work and providing high-quality workmanship at an affordable price.  We pride our reputation as one of the top roofing contractors in the San Jose and the Bay Area.
We know a new roof is a costly investment, and we appreciate you trusting us with the job. That's why we take the work seriously and strive for 100% satisfaction on each and every roofing project.
Not only do we want to make sure you have a good, solid roof, we also want you to have a positive experience throughout the project completion.
Customer satisfaction is of the utmost importance to us. Call us today to get started on your next roofing project!
I went with these guys for Gutter replacement and roof repairs. Sven came on time and gave me a pretty decent quote. We booked an appointment and the crew was on time to fix everything needed. I would surely recommend them for any roof related needs
Extremely pleased with the steel roofing job that was done on our house - it looks great and was delivered as promised (time & budget)! Mario (lead roofer) is a true professional! Thanks for a job well done!
West shore Roifing did a very professional job in re-roofing. They were in contact with each step of the way.
Contact Us
Need to get in touch? Send us a question or request an estimate using the form below.