Skip to Content
Timberline Solar Shingles by Westshore Roofing Inc.
A roof with power added.
The new Timberline Solar™ roofing system is so advanced it makes solar simple.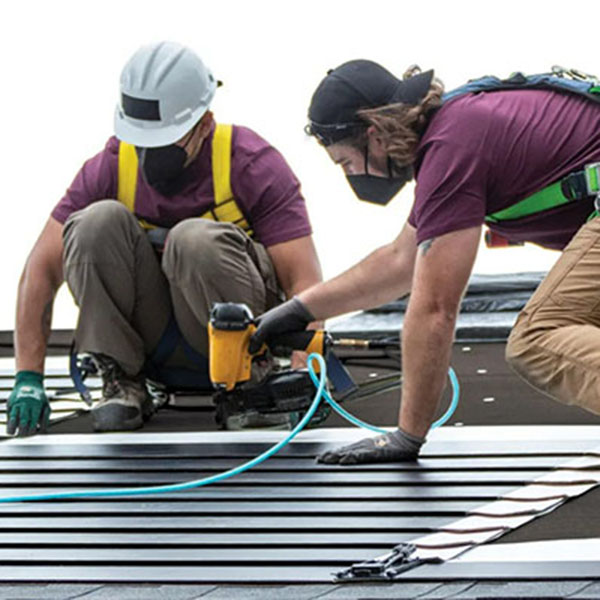 We've Got You Covered.
All Timberline Solar ES™ Shingles are covered by the Timberline Solar™ Shingle & Accessory Limited Warranty
Great coverage
No cost
No registration necessary
25 years of coverage against manufacturing defects that cause leaks
15 years of coverage against wind damage caused by winds up to 130 mph
25 years of coverage for Solar Power Output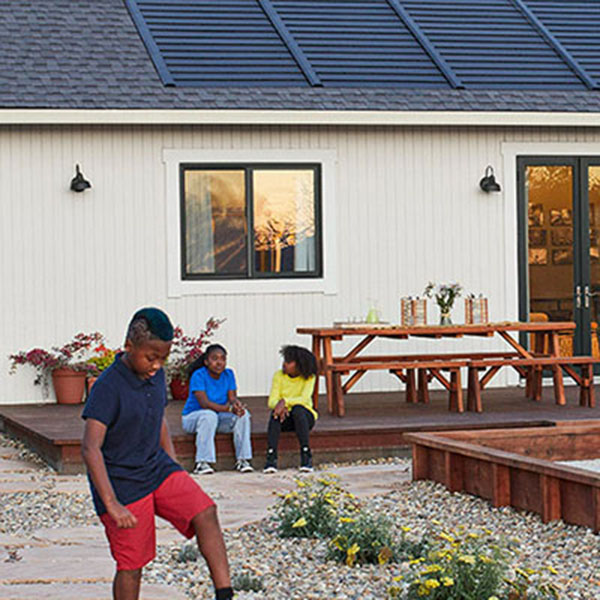 Meeting–and Raising–the Bar
GAF is one of the largest roofing companies in the US
Their solar shingles can be nailed on to your existing roof
Shingles are designed to perform like regular shingles, so rather than requiring a team of specialists to install, any qualified roofer can simply attach them to a roof with a nail gun.
GAF roofs are much more affordable than other solar roofs. It is about half the cost of a Tesla roof.
GAF's flexible shingles allow to fit more solar in areas where traditional 5-by-3-foot panels simply will not fit, providing more options for customers unable to go solar before.
GAF solar shingles are impact resistant and can withstand winds up to 130 mph.
Installation of shingles takes days compared to weeks with typical solar systems.
Ask about Federal, State and Local tax incentives
Call Today for a Free New Roof Estimate!